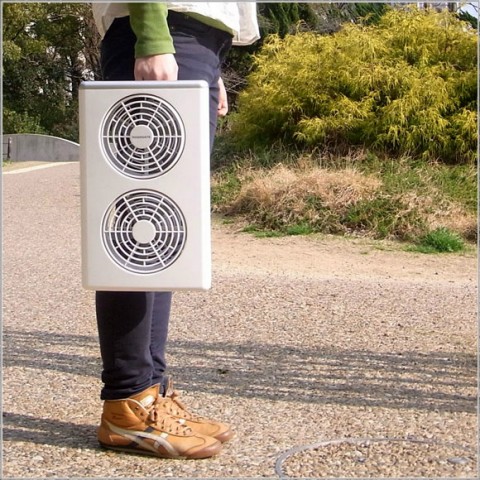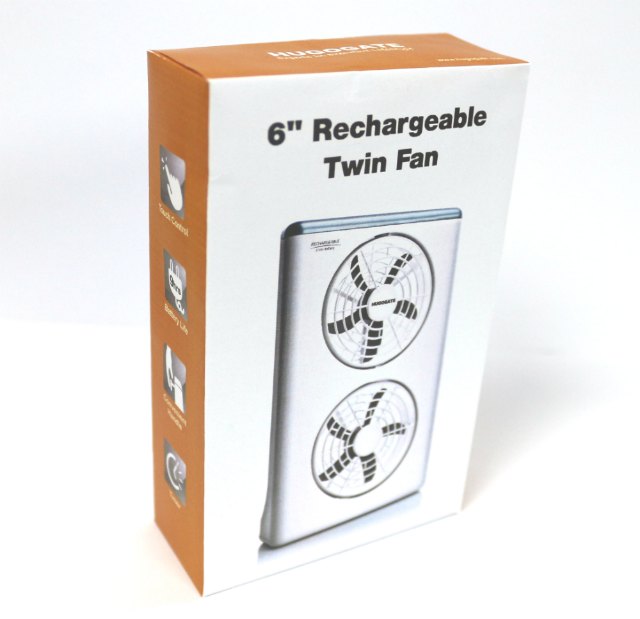 Electronic Fan - Svelte Rechargeable Version
Model: 0602
All countries
Product Description
Use This Fan In Two Ways - Portrait And Landscape


A Whole New Experience Of Using a Fan
Put this fan near a window and it will bring fresh air into your home or office. Our fan is designed to help you save space.


Energy Saving
With its 8C alkaline batteries, this fan can operate for 200 hours in silence. You can use it both indoor and outdoor. Rechargeable battery can run up to 9 hours.


Adjustable Heads
The heads of this fan can be adjusted both horizontally and vertically. You can enjoy the breeze at just the right angle for you.


Touch Control
Control this fan with a simple modern touch pad.