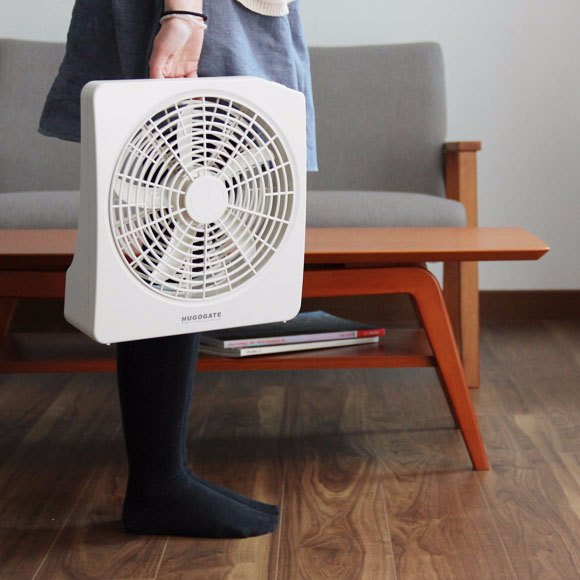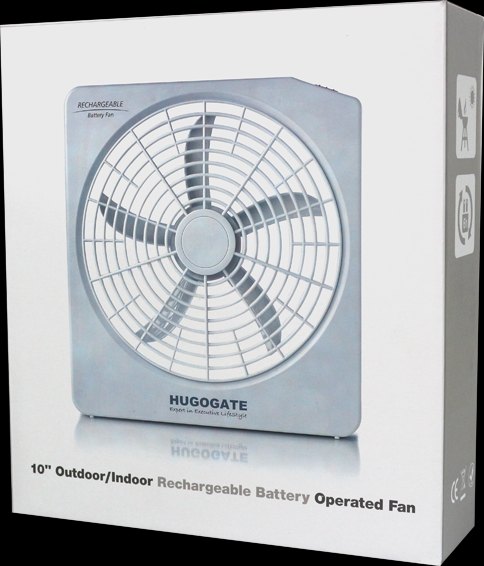 Electronic Fan - Rechargeable Version
Model: 1003
All countries
Product Description
Stay Cool Anywhere and Everywhere
Use This Fan Both Indoor And Out
Portable
The cable-free design provides you with utter flexibility. Use it wherever you like, even outside while you are enjoying your barbecue.



More Space-Efficient
At just 3.5 inches in depth, our fan occupies only the smallest amount of space.



Energy Saving Design
This is a breakthrough design for our fan which can be recharged. It runs for 6 hours on a single charge.


For product catalog, please click here.
For product specification, please click here.
For Instruction manual, please click here.