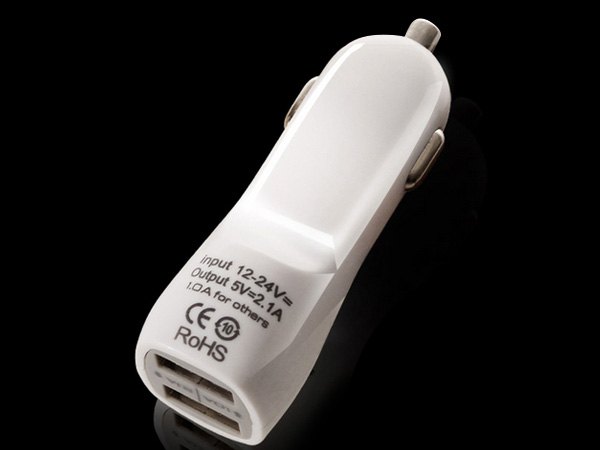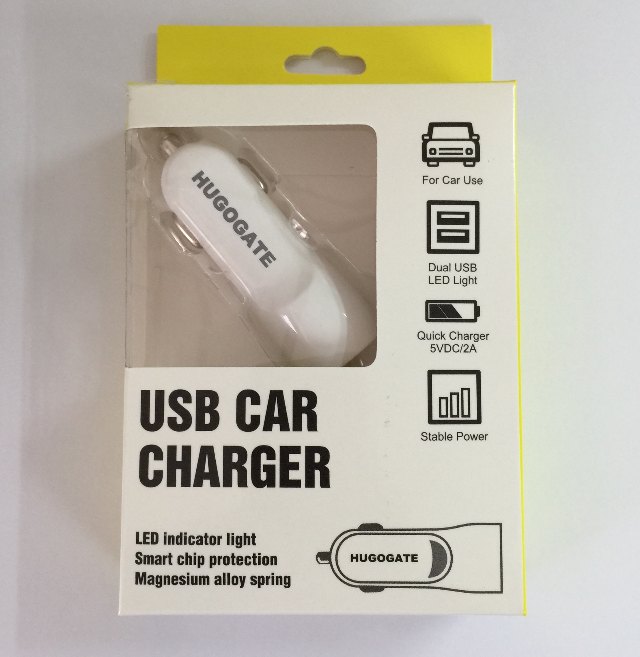 USB Car Charger
Model: UB1
All countries
Product Description
Your Long Distance Ride Companion
Charger for Car Use
Having a long distance ride or a road trip and you find no places to charge your phone? Our USB Car Charger comes to the rescue. As long as you plug in the USB Car Charger to your car, you can conveniently charge your electronic devices anytime you want. It is your best charging option during a long ride.
Dual USB & LED Light
The dual USB design of the charger allows you to charge your phone and other electron devices at the same time. Our energy saving blue LED light will indicate whether you have finshed charging or not.
Quick Charger
Our USB Car Charger is a 5VDC/2A adapotor which have a relatively short charging time when comparing to other car charger.
Stable Power
Stable power is being suppplied during the entire charing process.