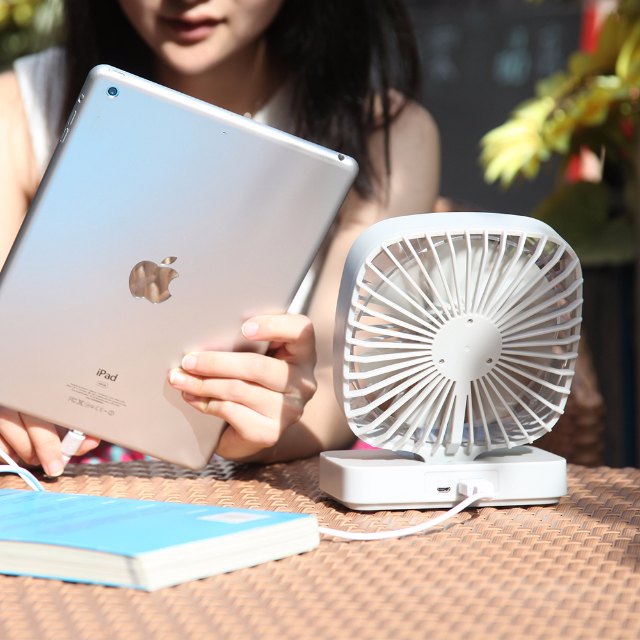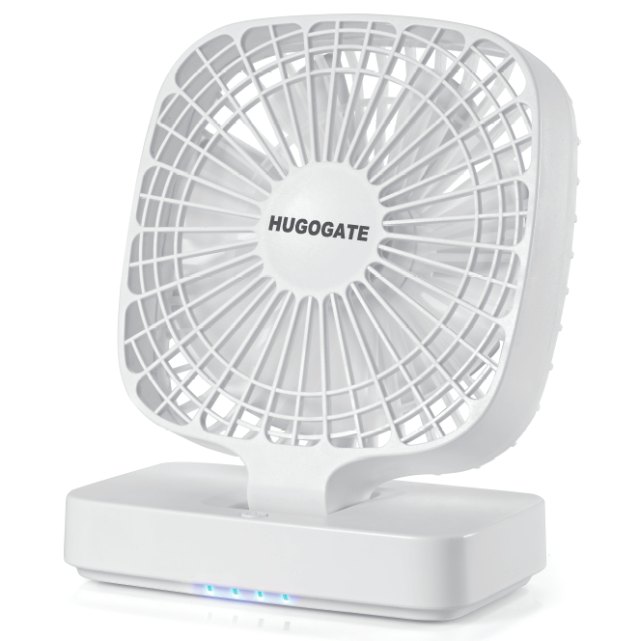 Electronic Fan - USB Desk Fan
Model:
All countries
Product Description
Brings You the Powerful and Ultra-Quiet Cooling Experience
Ultra-Quiet & Cool
Refresh yourself with a strong, steady stream of cool air produced in extreme silence.
Adjustable Angle
It pivots up or down to direct air flow for cooling comfort. The rotation angel is accurately positioned for you to enjoy the breeze at the perfect angle.
Multiple Wind Speeds
4 different wind speeds to choose from. Cool off yourself with a cool and powerful wind or ventilate the room with a nice, mild wind.
Light and Portable
Bring the USB Desk Fan wherever you go. Connect it with any electronic devices nearby and keep yourself cool and comfortable.