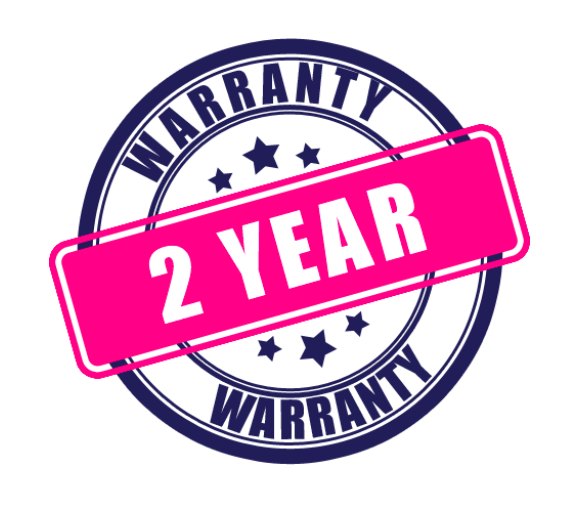 Extra 2-Year Warrenty
Model:
All countries
Product Description
Extend your warranty up to 2 years
Hugogate warrants every eletronic devices for a period of one year after the original date of purchase. Customer may now choose to extend the warranty to 2 years at a low price. If you discover a defect and notify Hugogate during the warranty period, Hugogate will, at its discretion, repair or replace the device free of charge.