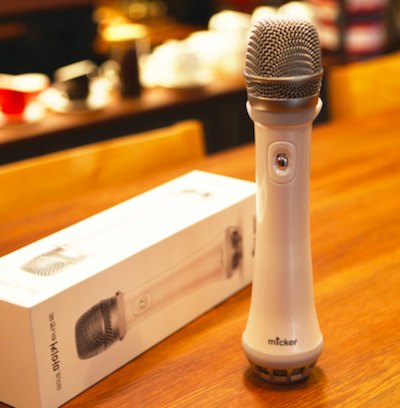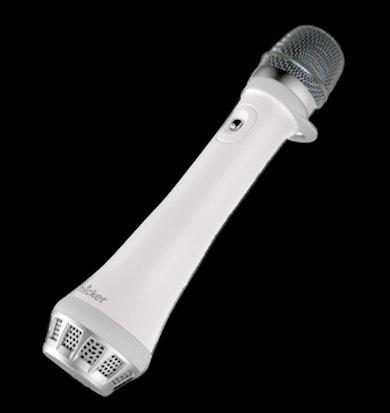 Product Description
Combining Mic and Speaker into a single device, Micker is equipped with all-in-one portable mic system.
Optimized for lecture room environment
With sound reflector and fine diffuser, Micker offers robust and comfortable sound in classroom environment without any directional nature of sound.
Clean and clear tone of voice conveyance
The howling suppresser will ensure that there will be no unpleasant noise generated by the mike and speaker as well as no time delay.
Ergonomic design to carry
Without any complex cable, it is convenient to carry and keep.
Safe and long-lasting battery
Protection circuit mounted lithium ion battery and automatic power saving mode enable long time usage.
For product catalog, please click here.
For product specification, please click here.
For instruction manual, please click here.