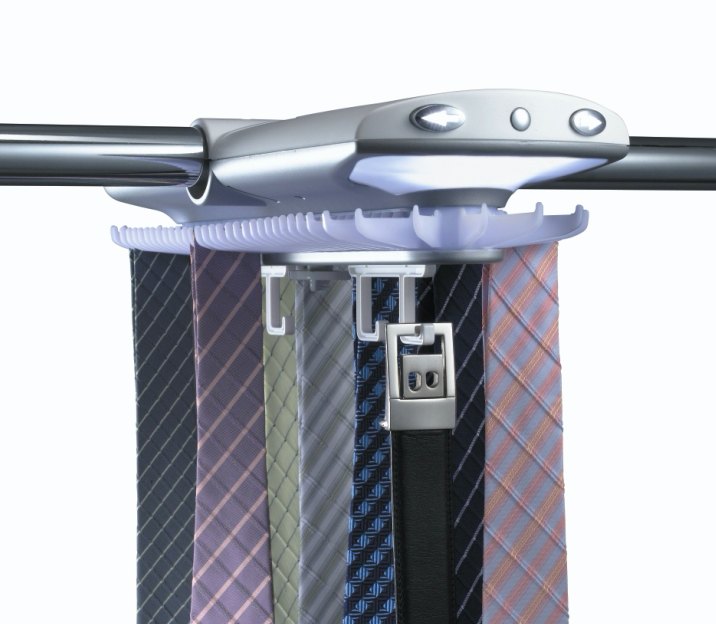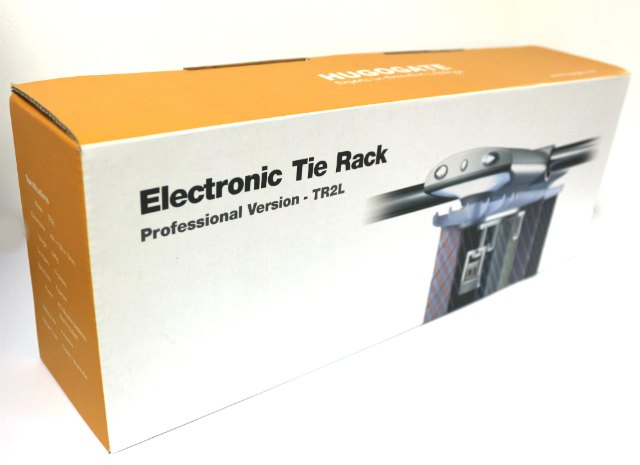 Electronic Tie Rack - Professional Version
Model: TR2L
All countries
Product Description
Our Most Space-Efficient Tie Rack
Space Efficient
Our Professional Version Tie Rack can hold 70 ties and 4 belts in a coordinated way while only occupying a small amount of space in your wardrobe.



Simple To Use
At the touch of a button, it rotates in a clockwise or anticlockwise direction.



Automatically On & Off Built-in LED Light
No need to worry about not having switched off the light while rushing for work.


For instruction manual, please click here.