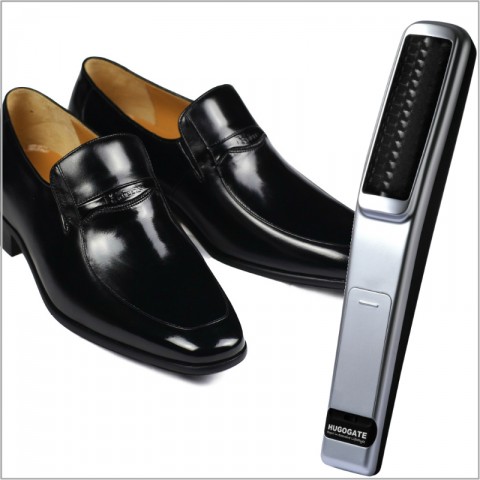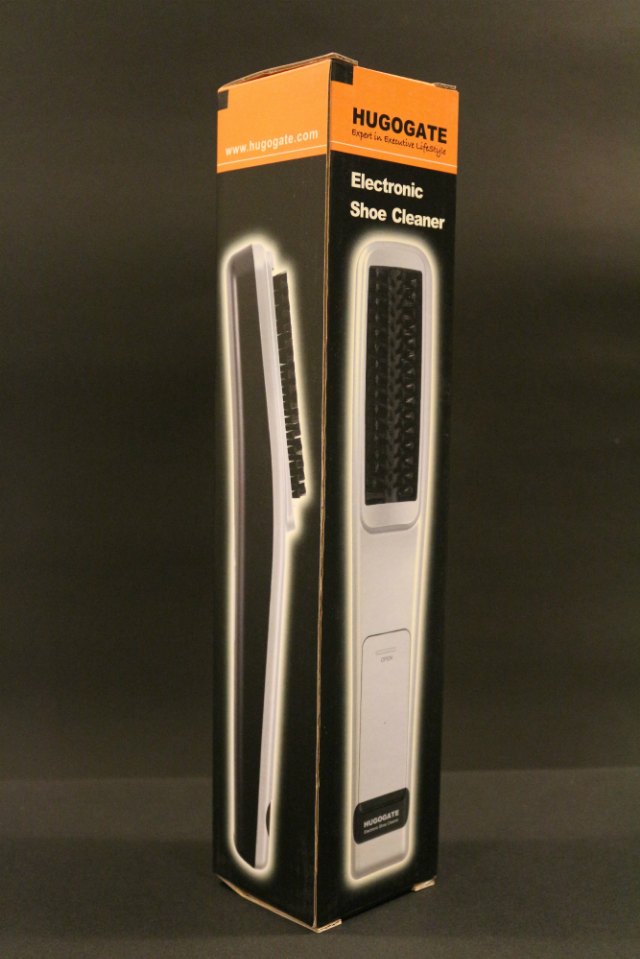 Electronic Shoe Cleaner
Model: SM1
All countries
Product Description
The Best Design For Leather Goods Cleaning


Simple To Use
With only one button, the powerful electronic brush does all the work.



No More Dirty Hands
Our brush features two speed modes that allow you to clean and polish your goods effectively and efficiently.



Space Efficient
Streamline and compact enclosure made of ABS resin makes for easy storage.



For product catalog, please click here.
For product specification, please click here.
For instruction manual, please click here.