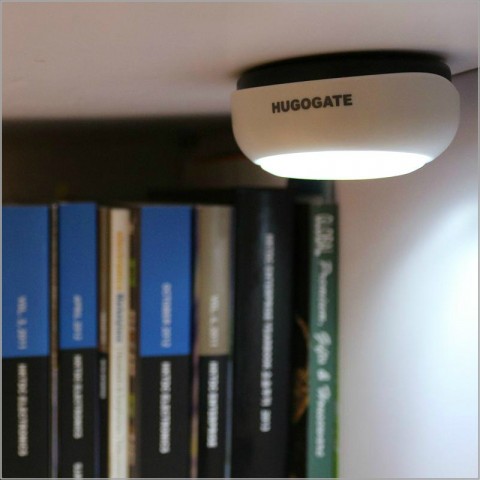 Infrared LED Light
Model: IR1
All countries
Product Description
It Can Be Used Over Five Years
Space Efficient
Our LED light is only 70mm wide, which can be easily accommodated into your closet without taking up too much space.



Automatic Turn On & Off
With the technology of detecting infrared emission from your body, this LED light will automatically turn on as you walk towards it. No need to worry, it will also turn off by itself.



Easy Installation
After installing the batteries, simply attach it to your desired location. Just detach it from the Velcro sticker to replace the batteries when needed.



Long Life Span
With the energy saving design, our LED light can last for over five years


For product catalog, please click here.
For product specification, please click here.