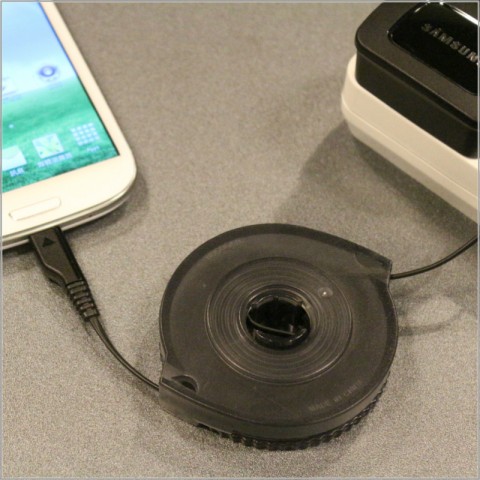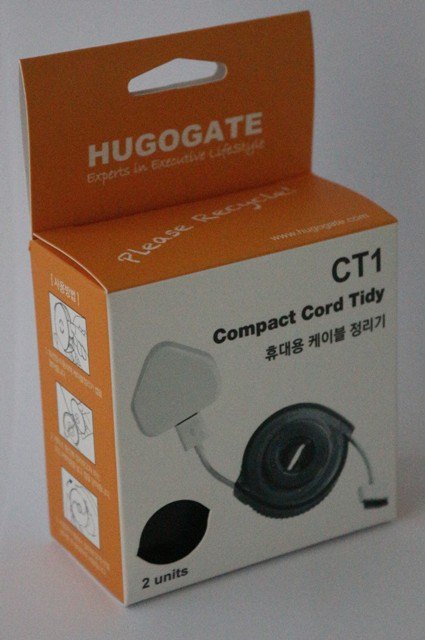 Compact Cord Tidy (Black) (2 pieces)
Model: CT1B
All countries
Product Description
Tidying up the mess of mobile cords spilling all over your desk!
Feeling annoyed by your messy cords? The Compact Cord Tidy keeps your cords tidy with integrated cable management that can be used anywhere in the home and at work. Being easy to roll up, it is perfect for mobile phone, stereo, speaker, power or lamp cords and wires.
For product catalog, please click here.
For product specification, please click here.
Easy to roll up | Suitable for all kinds of Mobile Phone cords | Favorable colors